germany & more
– souvenirs
Shop Concept and Picture Gallery
In modern surroundings, visitors find lovely gifts and wonderful tokens from beautiful Germany.
Click on the pictures for an enlarged view: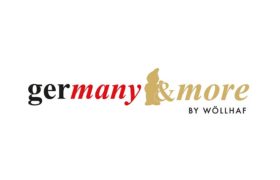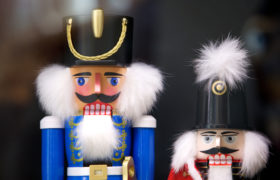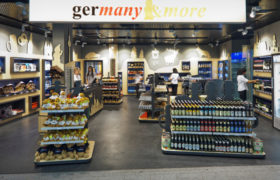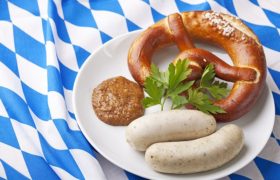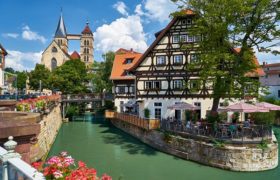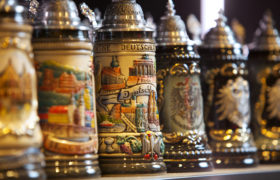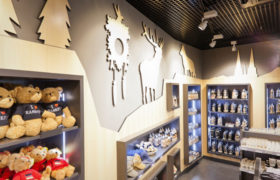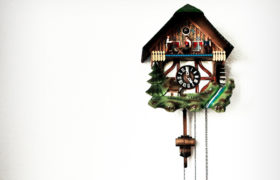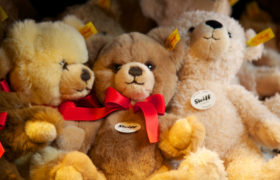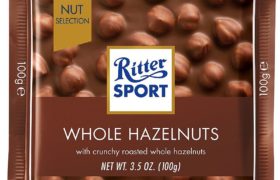 Description
Guest from around the world want to see and especially experience the country. One loves the sights and attractions, the framework houses, the forests, the festivals, it's uncomparable Christmas markets and culinary everything native, such as pretzels, beer, sauerkraut and German sausage. In whatever region you have spent your time, here in nice surroundings you find remembrances to take back home.
Find your personal "Germany-experience"!