Sweet Capital
– chocolate shop
COMING SOON!
Shop Concept and Picture Gallery
This shop concept combines traditional chocolates and chocolate manufacturers under the same roof. In this concept we also place value on regional reference to our products and suppliers.
Click on the pictures for an enlarged view: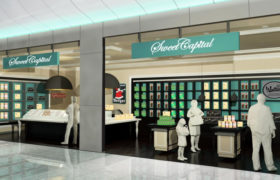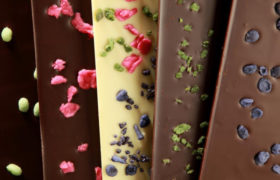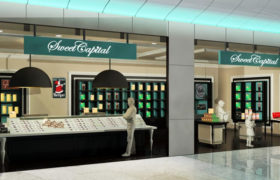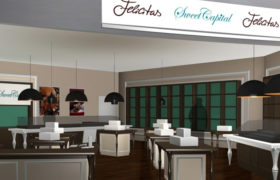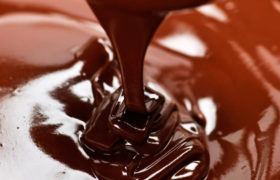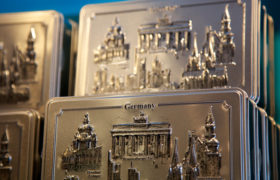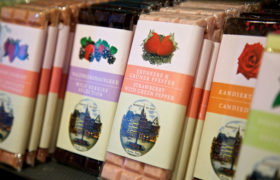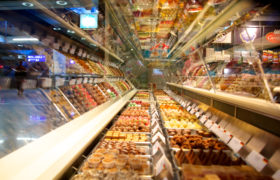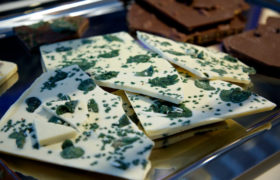 Description
Our chocolatiers are traditional praline manufacturers more than entitled in producing best chocolates with passionate commitment and high quality care. By placing high value on regional traditional companies, we underline our declaration to our home and origin.
The finest art of chocolate is awaiting you in a welcoming atmosphere.