My Berlin
– souvenirs & gifts
Shop Concept and Picture Gallery
This souvenir shop underlines it's connection with the capital city of Germany. Here the young and the young at heart will find lovely things in modern surroundings, reminding them of Berlin.
Click on the pictures for an enlarged view: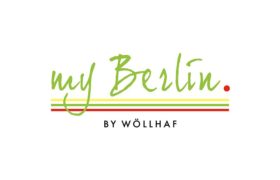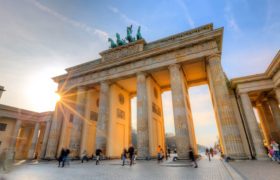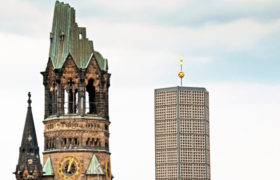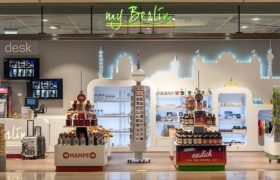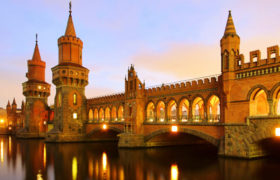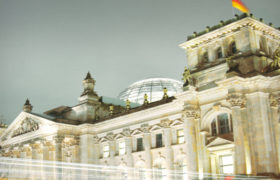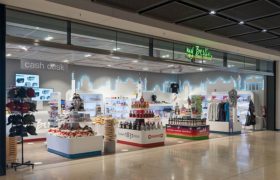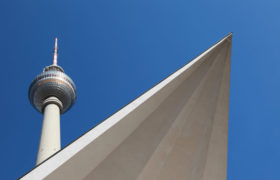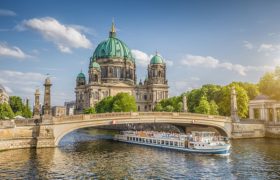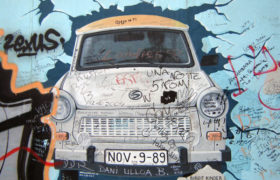 Description
The shop concept offers a large assortment of classical souvenirs. The visitor, filled with impressions of Berlin, will then want to take home a special keepsake from this beautiful city, either for himself or for his loved ones at home. Within this concept he encounters a condensed form of all the attractions he became acquainted with during the visit. It enables travellers to stay connected with Berlin as a city, by experiencing it once again before departure.