Germany On My Mind
– souvenirs
Shop Concept and Picture Gallery
This shop concept offers vacationers and business-travellers the opportunitiy to take memorabilia and special gifts with them. A place of adventure, especially for those in close touch with nature.
Click on the pictures for an enlarged view: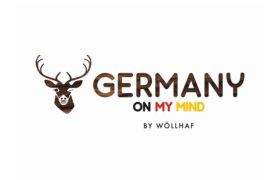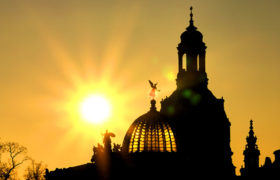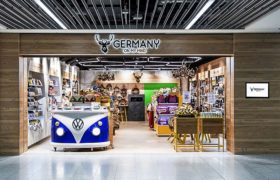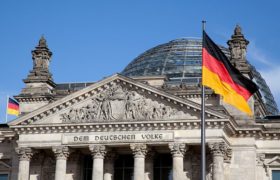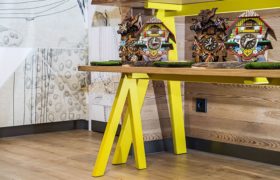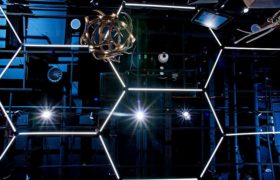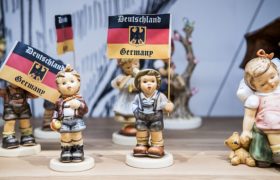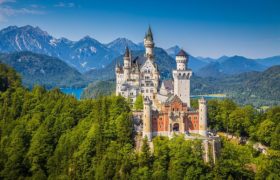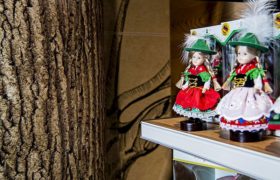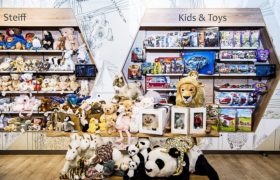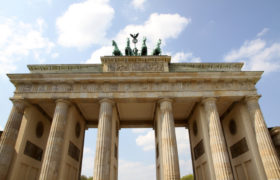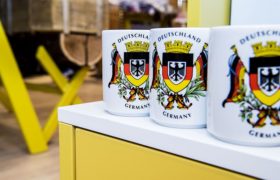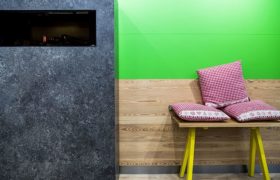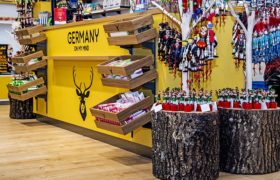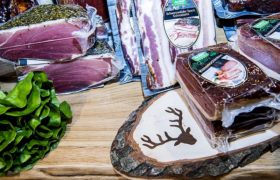 Description
Warm and friendly surroundings present typical German souvenirs. Back wall elements remind of large-sized wooden shingles and appear exceptional through their hexagonal shape. Illustrating the flora and fauns of German woodlands, the shop design is noble and significant. A place for visitors to imagine themselves travelling through country regions. An electric fireplace as well as a green screen photo-system in the back area of the shop, invite guests to stay.
Experience Germany in all its facets!