Spreewald & More
– regionals
Shop Concept and Picture Gallery
In this concept the region of Spreewald is firmly anchored, playing a central role in it's assortment and shop design.
Click on the pictures for an enlarged view: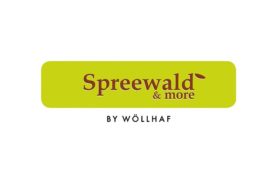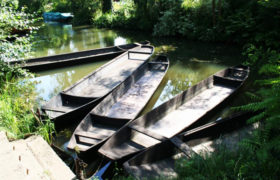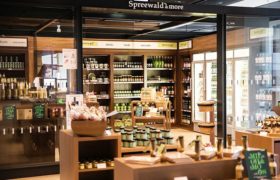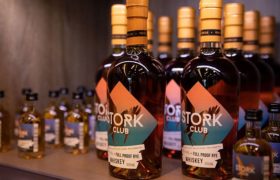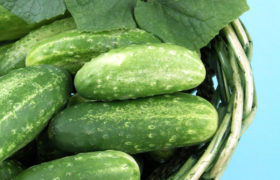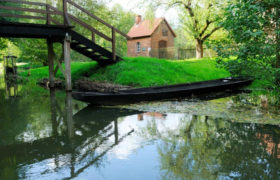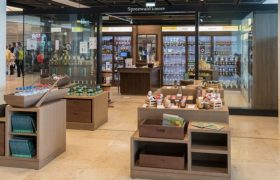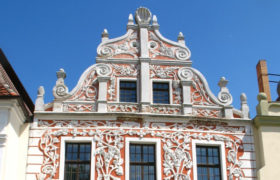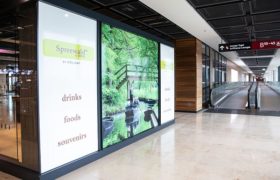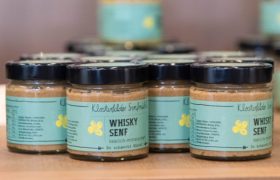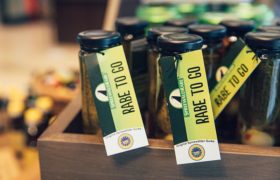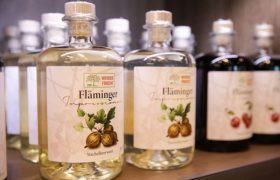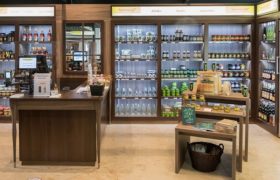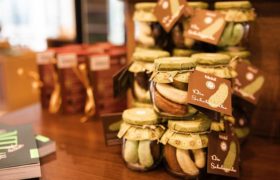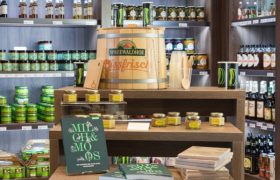 Description
Here predominantly gifts and products with souvenir features are being offered from the Spreewald and the Brandenburg area. The concept combines classical convenience products and various souvenir articles. Guests gain a glimpse on the variety of trade-marked products and can take home edible or drinkable tokens from the region, such as the traditional Spreewald pickles, sauerkraut, spirits and regional beer.