Germany On My Mind
– souvenirs
Shop Concept and Picture Gallery
This shop offers vacationers and business-travellers the opportunitiy to take memorabilia and special gifts with them. A place of adventure, especially for those in close touch with nature.
Click on the pictures for an enlarged view: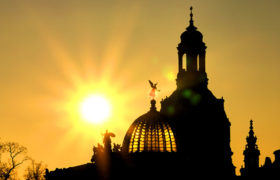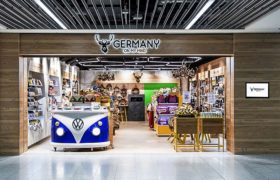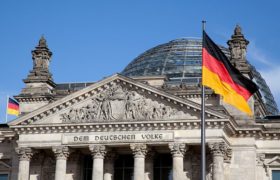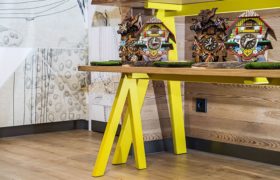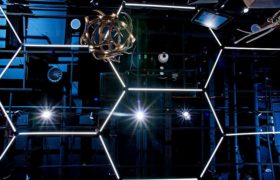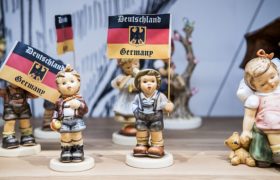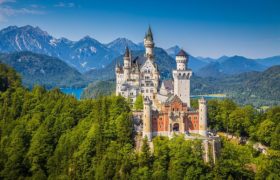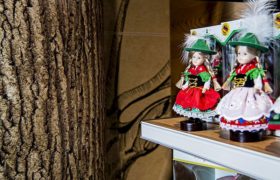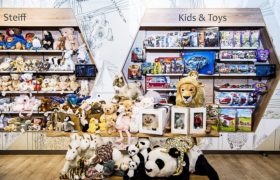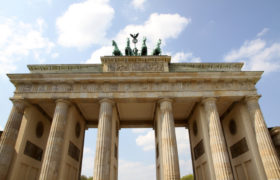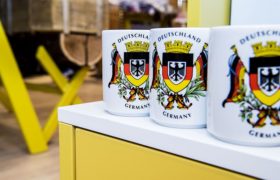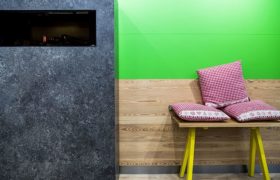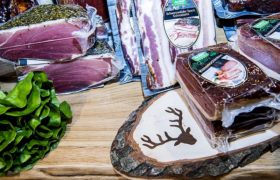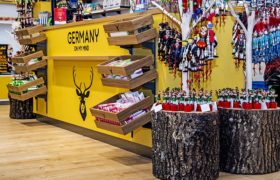 Description
Warm and friendly surroundings present typical German souvenirs. Back wall elements remind of large-sized wooden shingles and appear exceptional through their hexagonal shape. Illustrating the flora and fauns of German woodlands, the shop design is noble and significant. A place for visitors to imagine themselves travelling through country regions. An electric fireplace as well as a green screen photo-system in the back area of the shop, invite guests to stay.
Experience Germany in all its facets!
Rewards Program Frankfurt Airport
Collect reward and status points during purchases. Redeem your points for valuable rewards and enjoy benefits according to your status. Exclusive rewards, services and benefits are waiting for you.
Join now and enjoy attractive benefits quickly, easily and free of charge.